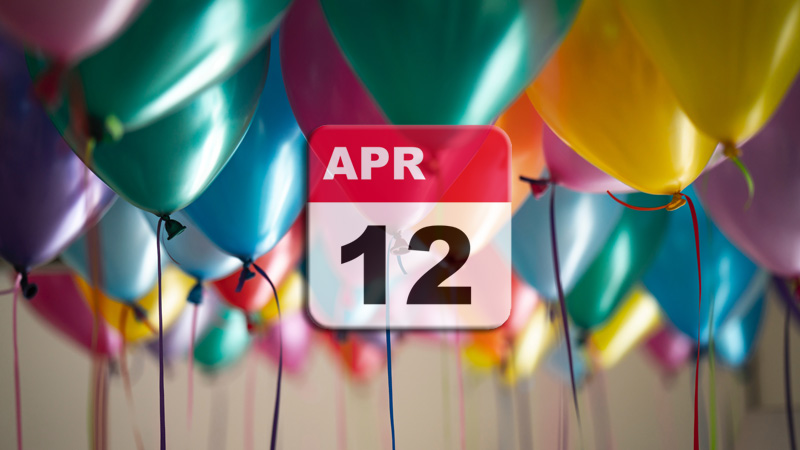 April 12th is a very significant date for me. April 12th was the birthday of my late father, Matthew. April 12th, 2005 was the date that I discovered I was a highly sensitive person.
There's a lot of sadness for me on this day. It's hard for me to believe that my father passed away over thirty years ago. He and I were so much alike in temperament and personality. In my case, it proves that high sensitivity is an inherited character trait. (more…)
Continue Reading
#HighlySensitivePeople: When Did You Find Out That You Were A Highly Sensitive Person?