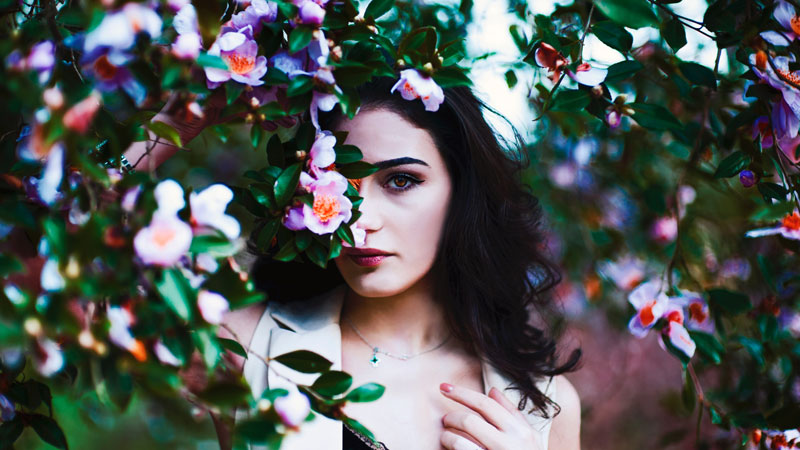 Highly sensitive people have the unique ability to improve their self-awareness, by that I mean you can re-acquaint yourself with past experiences and emotions. How did you get where you are now? What can you do to get to where you want to be?
When looking back on your life, look at the positive experiences that you've had and what you've learned from them. Write them down and refer to them often.
We can all learn and grow from our negative experiences. As painful as they may be, take the lessons learned and use them as building blocks to growth. Don't use your negative past as an excuse to not move forward in your life.  (more…)
Continue Reading
Highly Sensitive People: How Can You Increase Your Self-Awareness?