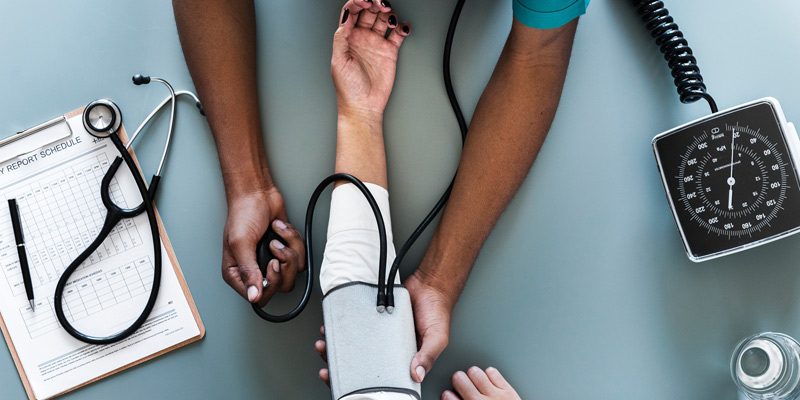 I've been asked this question many times. Since I'm not a medical professional, I don't have a definitive answer. I do know from personal experience, that if I have prolonged stress, my immune system is not working as well as it should.
I'm a highly sensitive person that's like a human sponge that takes in everything around me. I exercise more self-care when life become too overwhelming. Being highly sensitive isn't a character flaw or  weakness. It's a natural way of being. The more I understand myself, the sooner I take precautions to prevent physical/emotional illness/disease. (more…)
Continue Reading
#HighlySensitivePeople: Are Highly Sensitive People More Prone to Health Issues?