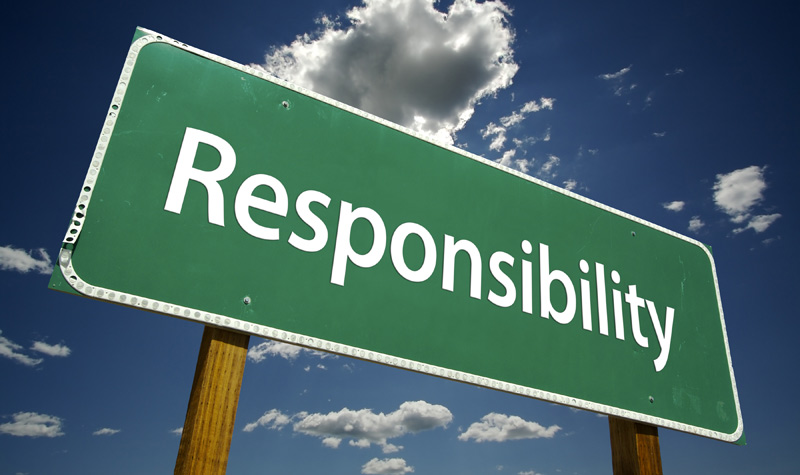 It seems that taking responsibility for one's actions and one's life is not a given these days. Is it okay to avoid apologizing in order to appear stronger? Why do so many people feel victimized by their circumstances, and become so discouraged that they don't seek to improve their lives?
I recently heard on the radio that it's a sign of weakness to apologize to someone when you make a mistake. Forget about asking for forgiveness! Why does trying to correct an honest mistake make a person appear weak? I'm personally appalled by this kind of thinking. (more…)
Continue Reading
Highly Sensitive People: Do You Take Responsibility For Your Life?