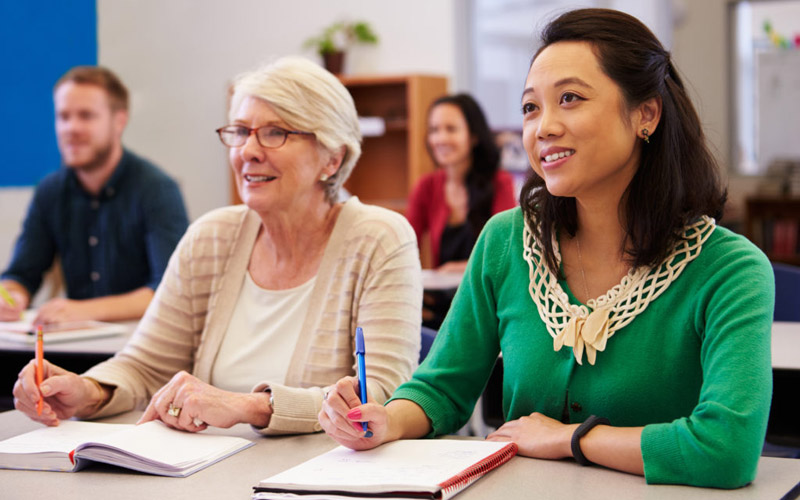 The answer to this question is lifelong learning! As a highly sensitive person, the more I learn, the more I can utilize the good and challenging aspects of myself.
The pursuit of knowledge through lifelong learning, whether it's learning to play the guitar, speak a foreign language, or prepare a gourmet meal, has wonderful benefits for people of all ages.
"Always walk through life as if you have something new to learn…and you will."  ~Vernon Howard, Author
Continue Reading
#HighlySensitivePeople: How Can You Get The Most Out Of Yourself?