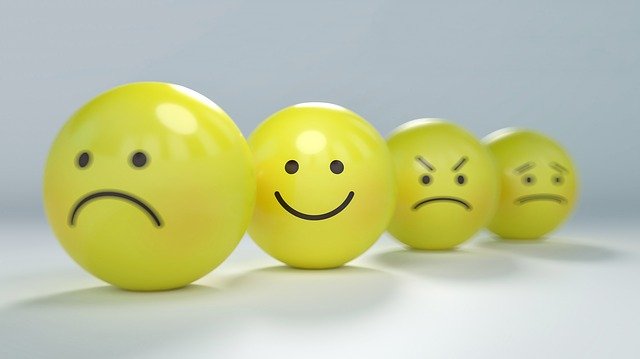 Are their times when people get under your skin? Do they push all of your emotional and physical buttons? I'm sure that we can all relate to this.
Well, I have a remedy for this unpleasant aspect in our lives. Are you ready? Here it is…KILL THEM WITH KINDNESS! Don't feed into an annoying person's desire to get you angry and throw you off kilter. (more…)
Continue Reading
#HighlySensitivePeople: Do You Need A Tip To Handle Annoying People?