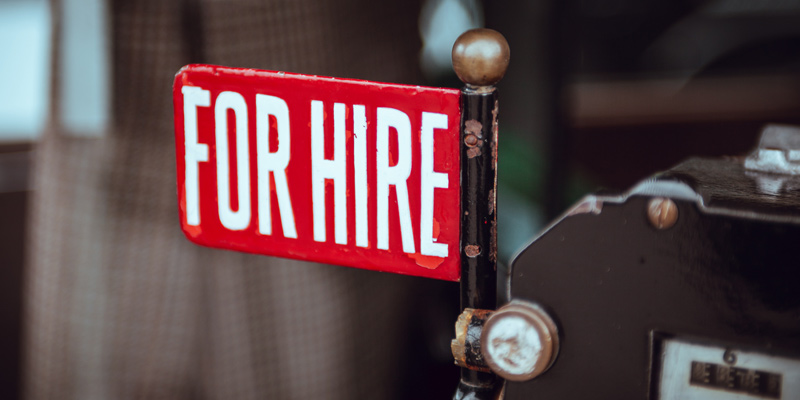 As highly sensitive people, many of us dislike conflict, so we may avoid confronting service providers who don't do a good job. That doesn't seem fair to me, so I want to encourage you to be assertive when it comes to hiring people, even when it isn't easy. We deserve the best!
The search for reliable service providers in every sector — including home, automotive, legal, financial, medical, computer, and retail — has become so frustrating that in many cases price isn't a major concern. How many times have you thought to yourself, "I don't mind paying for a decent job and good service, but I don't want pay more, and still not get the work done correctly, and have aggravation too." (more…)
Continue Reading
#HighlySensitivePeople: Are You Getting The Most For Your Money?