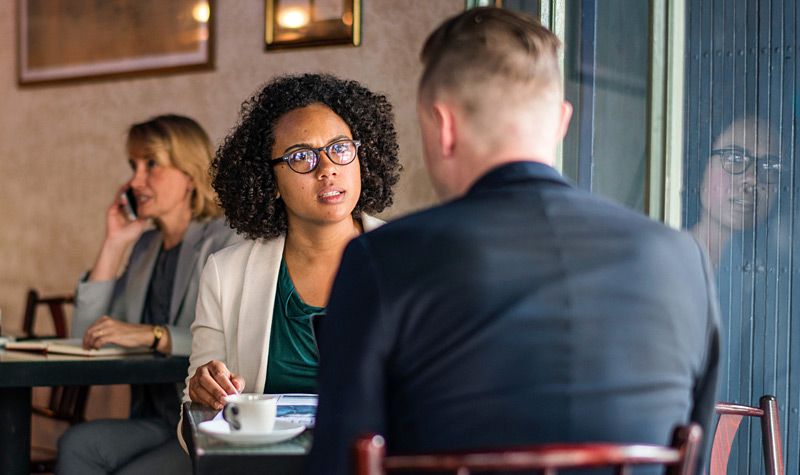 Being the highly sensitive person that I am, I know it can be challenging to assert your needs and wants to others. Do you feel that you need to take an aggressive approach to accomplish this?
The good news is that you don't have to be aggressive to get what you want. Assertive communication is expressing your point of view in a clear, concise, and direct fashion. You can do with this with a strong and firm voice that is neither aggressive nor confrontational. Don't raise your voice and maintain eye contact. It's very important to make sure that your communication is clear. It should leave no doubt in the listener as to what you are saying and why you are saying it. (more…)
Continue Reading
#HighlySensitivePeople: Do You Have To Be Aggressive To Be Assertive?