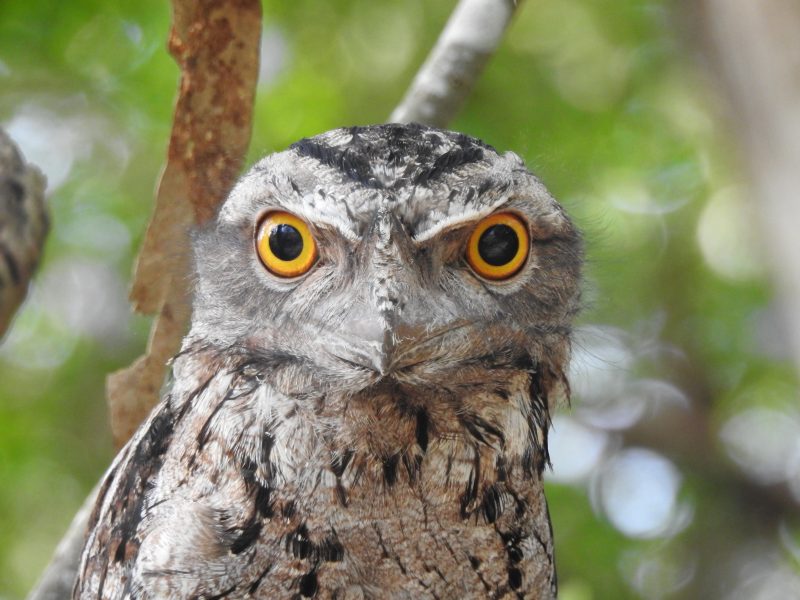 What is this natural highly sensitive person/introvert resource? It's keen observation skills! Being the highly sensitive person/introvert that I am, I can attest that this can come very easy to us with a little practice. We take in everything around us, and being observant is the key to creativity.
Creativity is all around us, and each of us has the ability to be creative. This is a part of who we are, and it's only a matter of tapping into it. Sometimes it comes easy and sometimes it doesn't. If the latter is the case for you, it doesn't have to be. All you need to do is train yourself to be creative. You'd be surprised that it can be as simple as practicing your powers of observation and becoming better aware of your surroundings. (more…)
Continue Reading
Highly Sensitive People/Introverts: Do You Utilize This Natural Resource?