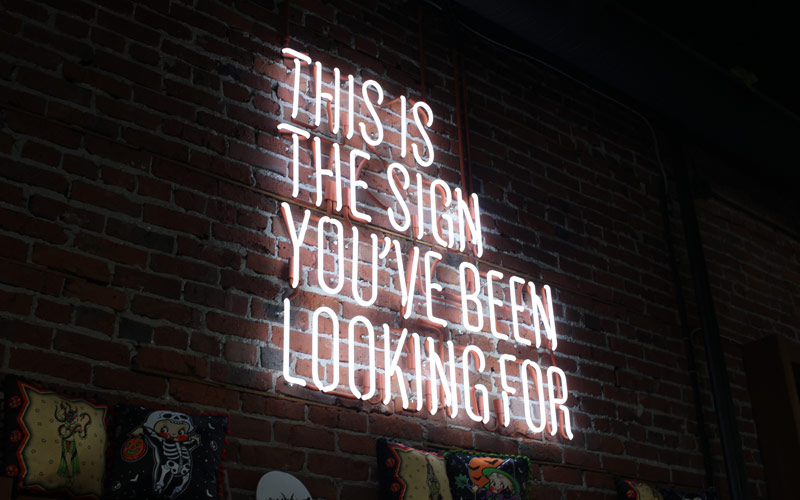 This is a simple technique that helps you keep on a positive and productive life path. What do you want? Is it good health? Is there a person you admire who you'd like to emulate? What career path would you like to pursue?
You may not feel well, but why can't you act like you're healthy? You may not feel that you have the qualities of someone you admire, but why can't you act like this person? You might have writing aspirations, but feel unqualified to do so. Why not "act" the part?
Don't wait for a sign or for the right person to come along to help you. YOU are the person you are waiting for. YOUR DESIRE to move forward is the sign you've been looking for. YOU can move forward by acting like you want to be!