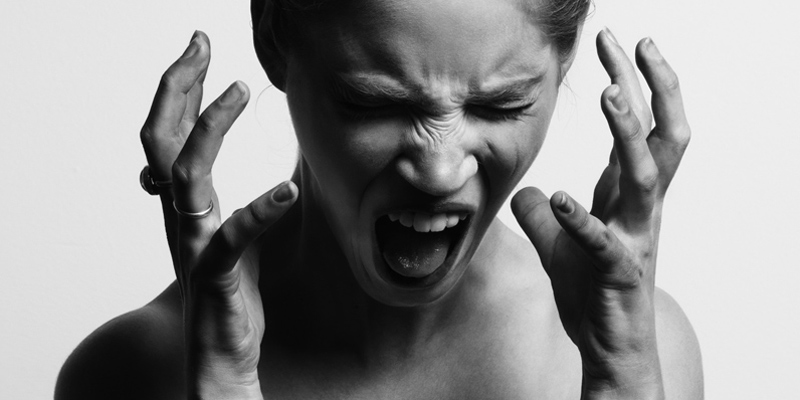 As a highly sensitive person, my honest intention is to help others when I can. I've been involved with many "takers" in my life.  Are you or have you been involved with "takers"?
I define "takers" as people who come to you for advice or a favor. You only hear from them when they  want or need something. These types of people can't usually be relied upon for a favor or support.  They can come in the form of relatives, friends, acquantances, and business associates. Can you relate to this? (more…)
Continue Reading
Highly Sensitive People: Are You Or Have You Been Involved With "Takers"?