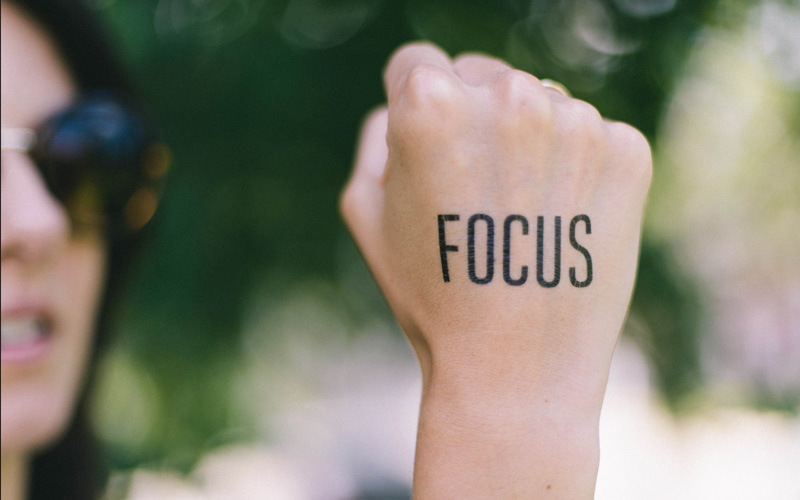 Do you have a problem with focus? I know that this is a likely "yes" for a highly sensitive person! We can be easily distracted by our thoughts, emotions, or something in our environment. It doesn't take much for us to get off track.
Random thoughts, family, economic, personal problems, chaotic situations, or even just our curiosity compete for our attention. Can we filter out some things and focus on others? We can with the right mindset. Here are some suggestions:
Determine why you want to focus on something. Why is it important to you? Is this the best use of your time at this moment? The more reasons you can give yourself for moving this to the top of your priority list, the more motivated you'll be to stayed focused.

(more…)
Continue Reading
#HighlySensitivePeople: Can You Use Six Ways To Deal With Lack of Focus?