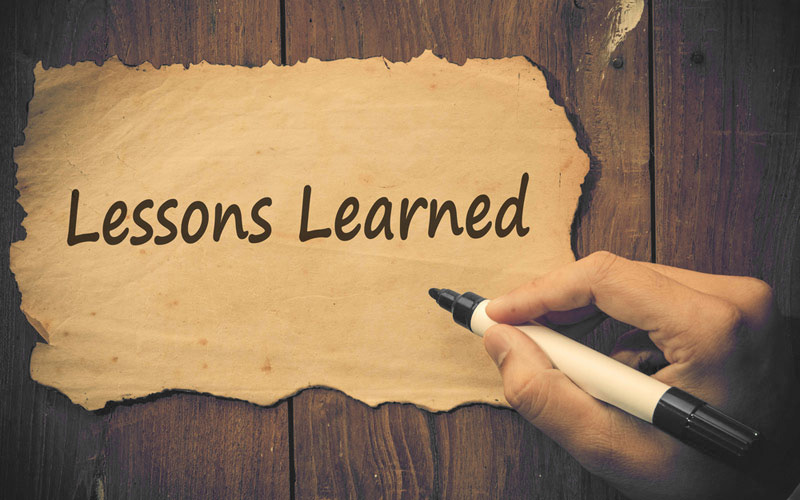 Making changes, especially major ones, can be extremely difficult for highly sensitive people. It's tempting to stick with what's comfortable and familiar, even when we may not be completely satisfied. Change is hard, but it can be accomplished!
Below is Part One of a list of Lessons Learned from my "Big Move" halfway across the country to live closer to my daughter.  Major changes in my life included the loss of my mother, settling her estate, selling my home in New Jersey of 33 years, selling my 35 year business, and moving to Missouri. It is my hope that this series of blog posts can help motivate you, as a highly sensitive person, to take on something that's truly important to you.
Give yourself enough compelling reasons to do something. After the closing on my mother's house, my wife and I had a heart to heart talk about what our next steps would be. We agreed that we didn't want to stay in New Jersey. The cost of living was too high. Our daughter had been living in St. Louis, Missouri for 1 ½ years. We missed her! My wife and I decided that we definitely wanted to live closer to our daughter. This gave us a strong incentive to move forward.