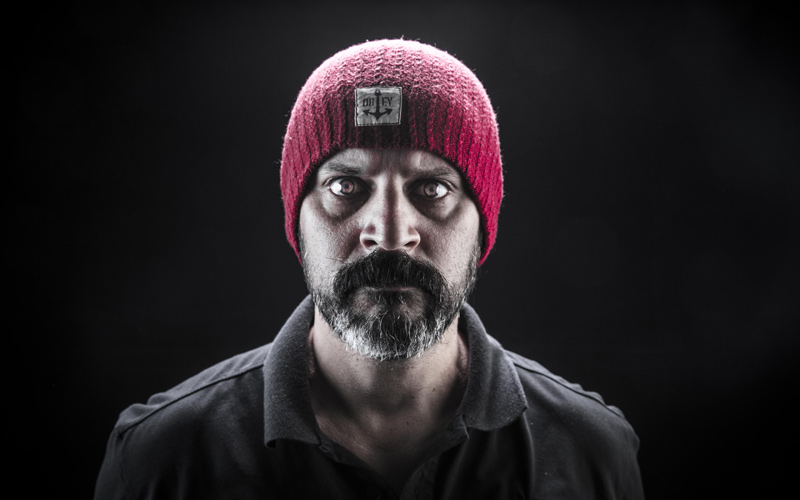 Do you have demanding people in your life? I know that this is a ridiculous question for me to ask. Everyone does! They come disguised in many forms. It could be a relative, family member, friend, boss, co-worker, customers, or someone who we casually come in contact with such as in a grocery store. Have I left anyone out? Feel free to add to the list!
Have you ever wished that you didn't have to deal with people all the time? I know that I have. There are some people who cause me to have anxiety, frustration, anger, and in some cases cause me to be just like them…DEMANDING, UNREASONABLE, AND DIFFICULT TO BE AROUND. Can anyone relate to my plight? (more…)
Continue Reading
#HighlySensitivePeople: Do You Have Demanding People In Your Life?