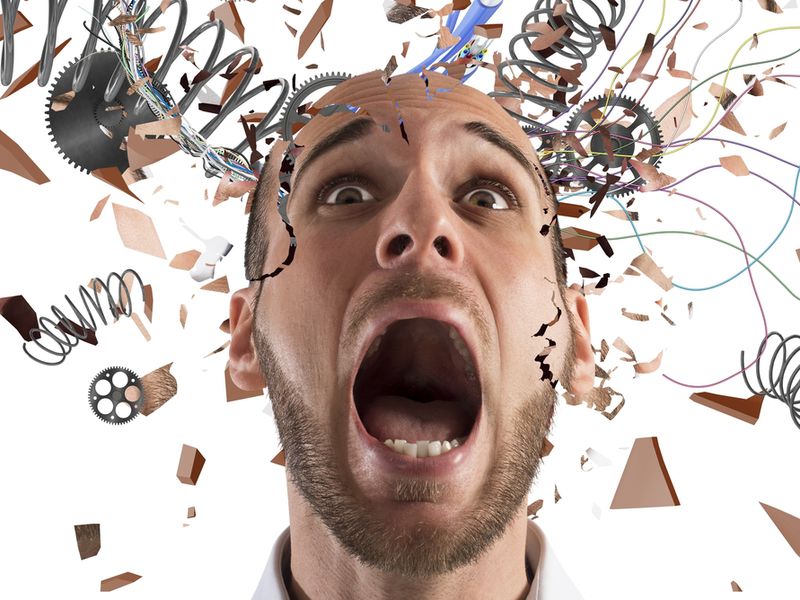 As highly sensitive people, it's important for us to be aware of "energy vampires," which are people who drain our energy and sap our joy. These are usually people with a consistently negative attitude and pessimistic outlook on life. They may be bringing you down, and more often than not, you may not even realize the harm being done.
Think about the people in your life. Do you have toxic people around you? Perhaps you know someone who belittles others, makes snide remarks, and passes it all off as "just joking." Maybe you know people who are highly judgmental and thrive on constantly pointing out the negative side of every person and situation.  (more…)
Continue Reading
#HighlySensitivePeople: Are There People Who Drain The Hell Out Of You?