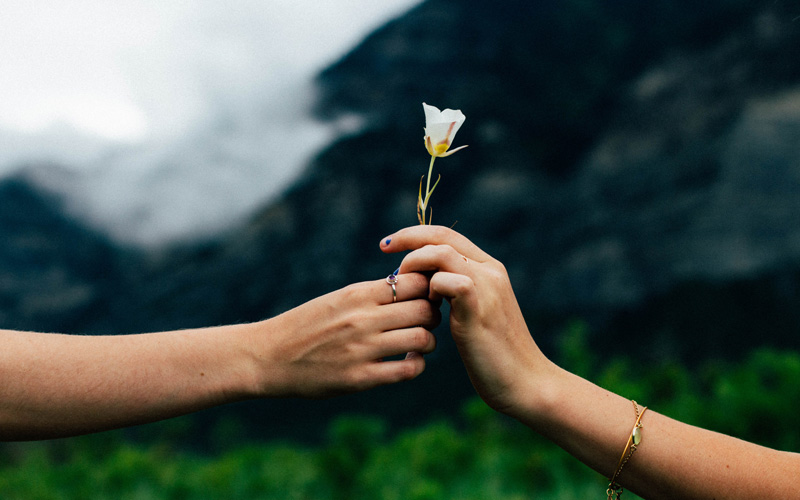 This is a difficult question to research, since there probably aren't many examples of HSPs and Introverts in political office. Think about it. How many of us would subject ourselves to the abuse one has to take in order to run for a major office? Also, while we may have strong leadership and problem-skills, we are unlikely to possess the personality traits that you commonly find in politicians. For example, we don't have narcissistic or Machiavellian tendencies or a high degree of extraversion.
With those thoughts aside, let's dream, shall we? What would the world be like if we were in charge?
There would be less conflict and more compromise. We dislike conflict and are natural peacemakers, so there would be less war and political infighting. We would use our diplomatic abilities to settle differences, seeking to unite rather than divide. We would call in the experts and make sure that we have the wisest people handling the most difficult and sensitive negotiations on both foreign and domestic matters.

(more…)
Continue Reading
What would the world be like if it were run by HSPs and Introverts?