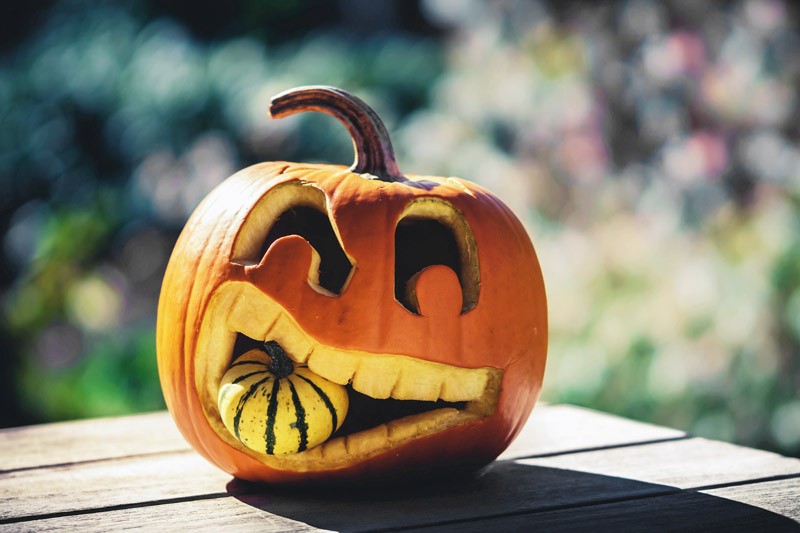 Do your thoughts and attitude about yourself work for you or against you? It's important to recognize that your thoughts influence your actions, and your actions determine the quality and effectiveness of your life.
For example, I've said to myself…"I'd love to become an author and teach others the lessons I've learned in life. I have a strong desire to do this. I'm a very good writer, and this is a very realistic goal for me."
I felt exhilarated at first, but then my inner voice decided to play "tricks" on me. I do have some highly sensitive deep-thinking capabilities and have had second thoughts. I've said things like…"I can't do this." "Who would want to read my writing?" "People will make fun of me." "Why should anyone listen to me?" (more…)
Continue Reading
Highly Sensitive People: Trick or Treat? Does your mind "trick" you or "treat" you?