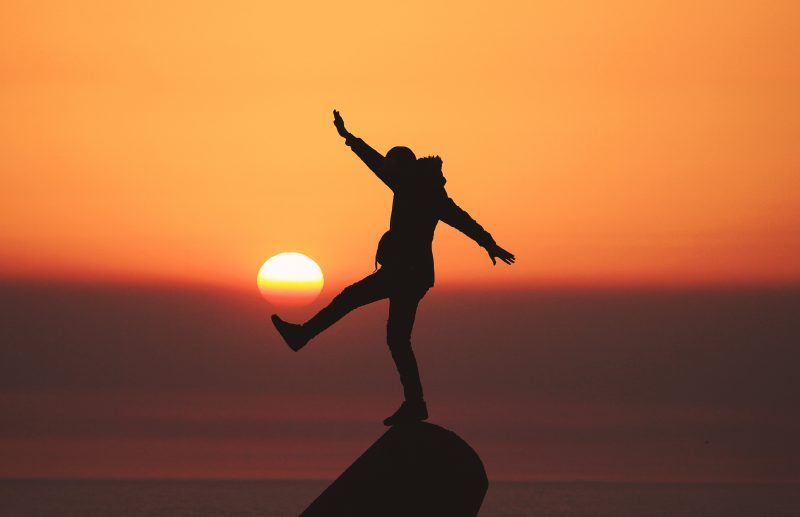 We absolutely can! A setback needn't keep us from moving forward. We're deep-thinking and bad circumstances can bother us more, but it doesn't have to make our lives unbearable and unproductive!
Our ability to bounce back from painful experiences makes us stronger people. While we can't stop bad things from happening, we can control our reactions to them. Below are some tips for increasing your resiliency: (more…)
Continue Reading
Can Highly Sensitive People and Introverts Increase Their Resiliency?