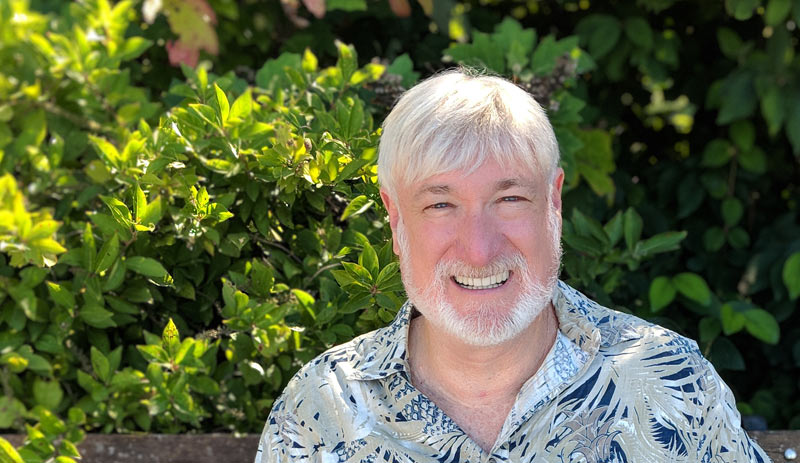 I was asked recently to provide an example of an empowered highly sensitive person who has overcome difficulty and has been able to live a good and productive life. This person mentioned… "It would be helpful for people to brainstorm and name out loud other empowered HSP's-and that if I  or anyone else can think of some, please share it. We need all the role models we can get!" 
I thought this was a great idea! I asked myself…Why can't I give myself as an example? I'm on the high side of being highly sensitive. I've overcome many difficult times in my life and have been living a good and productive life. Why not me? I was apprehensive at first because we highly sensitive people don't like to "brag" about ourselves. On further thought, I realized that it's important to have role models that can inspire others to live their best lives. That's what my passion and writing is all about!
I'd like to share a personal story about one of the most difficult times in my life. I made a real estate investment many years ago. I took out a loan for a building with the intention that this investment would make my life easier in the future. It didn't! (more…)
Continue Reading
Highly Sensitive People: Can You Give An Example Of An "Empowered" Highly Sensitive Person?