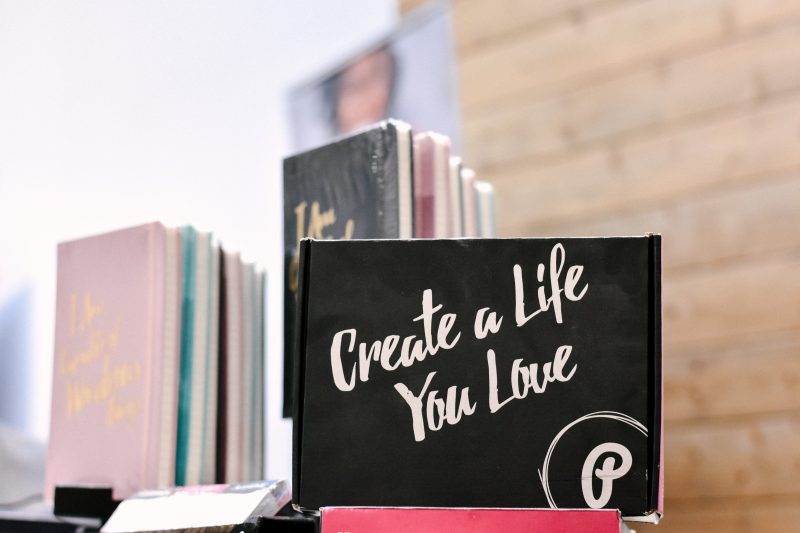 Below are some quotes I jotted down when I attended a lecture by Dr. Bernie Siegel, an American writer and retired pediatric surgeon who writes on the relationship between the patient and the healing process. He's well-known for his bestselling book Love, Medicine and Miracles.
We learn the most from our troubles.
We should ask ourselves…How can we make the world beautiful?

Pay attention to what makes you feel good. Live what you love.

(more…)
Continue Reading
Highly Sensitive People/Introverts: Would You Like Some Advice From Dr. Bernie Siegel?