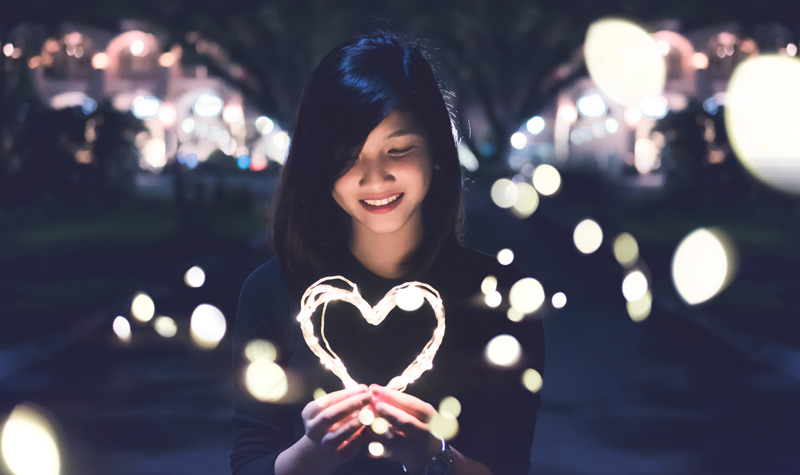 I recently read a story about a mother and daughter talking at the airport as the daughter's departure had been announced. Standing near the security gate, they hugged and the mother said:
"I love you, and I wish you enough."
The daughter replied, "Mom, our life together has been more than enough. Your love is all I ever needed. I wish you enough, too, Mom." They kissed and the daughter left. (more…)
Continue Reading
Highly Sensitive People: Tissue Alert! A Touching Story: I Wish You Enough!