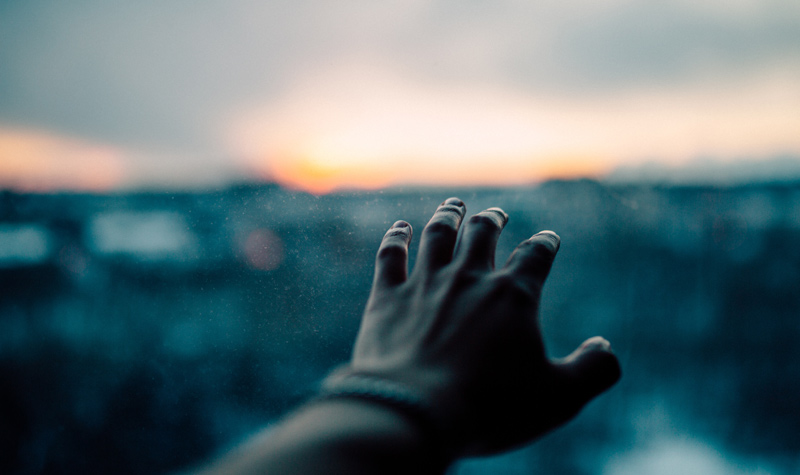 Misery can either paralyze you, or spur you to make things better. When people are miserable, they automatically assume it's a bad thing. Nobody enjoys this feeling, but perhaps you can use it to motivate you to make a change.
Why not take the time to probe the source of your misery? Have you ever felt terrible, and not known why? Have you ever argued with, or hated someone for no good reason? Have you ever driven in your car, and acted irrationally (road rage)? These things happen when you're not plugged into your feelings. To understand your feelings, think deeply and honestly about what may be causing your unrest?
There's good misery and bad misery. Good misery causes you enough unrest to make you want to do something constructive to rid yourself of your pain. Bad misery comes in the form of tragedy that is sometimes beyond your control. It may be an illness, death of a loved one, or a situation where you made a mistake.
If your distress is primarily coming from things that you can't control (bad misery), such as bad things happening in the news, take a step back, and think about what this is doing to you. Do you really need to obsess about things that you have no control over? What does that accomplish? (more…)