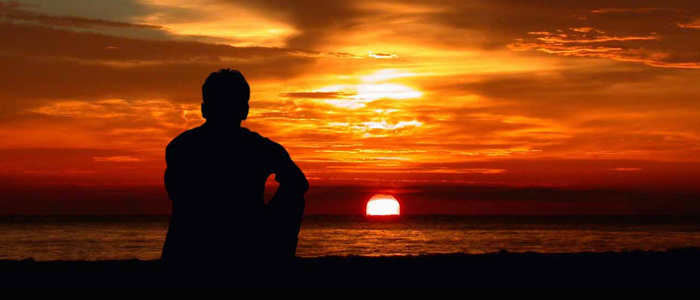 Are you emotionally intelligent? If so, you can use your high sensitivity to your advantage. Here's an article by Rhett Power to shed some light on this subject.
7 Qualities of People with High Emotional Intelligence
Emotional intelligence determines how well you do at work. Do you have the traits that define it?
"If your emotional abilities aren't in hand, if you don't have self-awareness, if you are not able to manage your distressing emotions, if you can't have empathy and have effective relationships, then no matter how smart you are, you are not going to get very far." (more…)